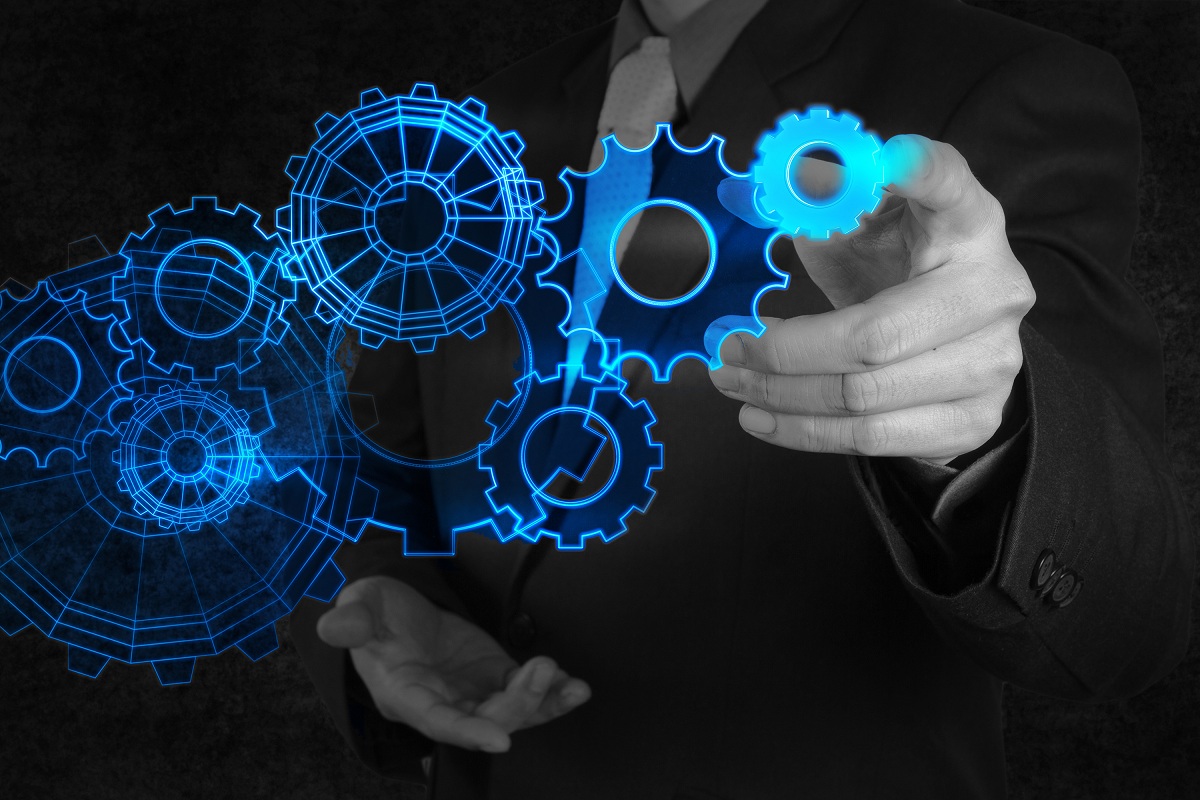 Combining all your current system into a better and simplest way possible. At Advantel, we provide more than just a system that helps for everyday use also the process of bringing together the component subsystems into one system and ensuring that the subsystems function together as a system. Advantel will give a best composition of a capability by assembling elements in a way that allows them to work together to achieve an intended purpose. After components are developed, they must be integrated with or in the environment in which they are expected to operate. The assembled system is then tested to verify that it performs in accordance with its requirements.
---
Proven Track Records
Advantel is a reputable IT service provider, with our proven track records and the operational disciplines that Advantel brings, Advantel will be in the best position to provide a consistent and reliable service level to clients. Since 2003, Advantel has been integrating data and voice solutions into business environments. Whether you are running a small start-up business with less than 30 employees or you are the head of an established corporation that is ready to go global, you can expect the same world-class service from Advantel Networks. Our solutions integration services are designed to improve the efficiency of your business operations, enhance the productivity of your employees, and give your customers the excellent support they deserve.