For a successful project, Advantel is a best solution for your project management, Advantel have the talented and supportive team for initiate all the projects for meet the criteria for your big or small company. Advantel have the application of knowledge, skills, tools and techniques to a broad range of activities in order to meet the requirements of a particular project.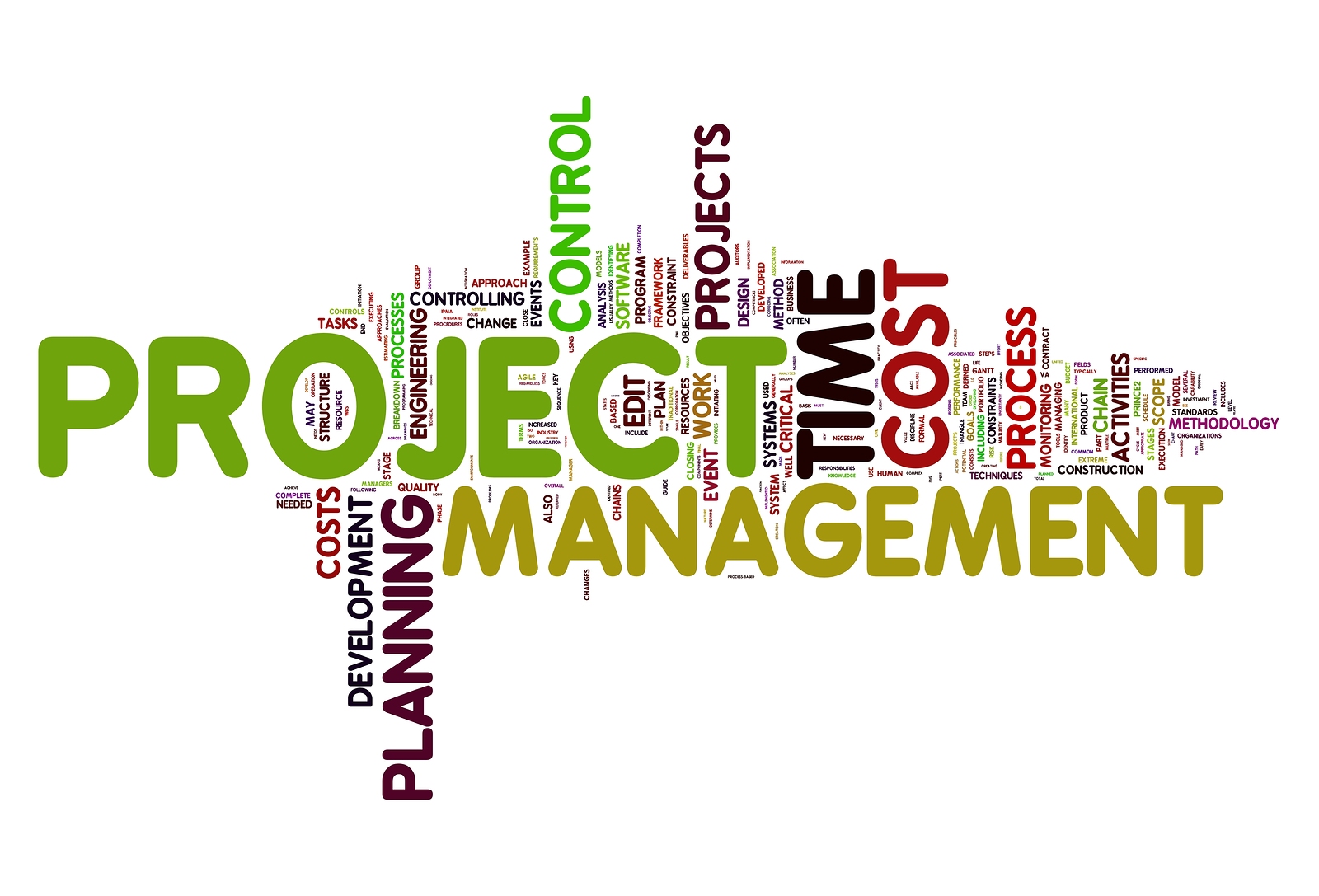 ---
Resources Support
Staff strength of dedicated, experienced and skilled personnel, Advantel is able to support clients with consistent high-quality professional services. We can help your organization plan its multilingual strategy, as well as provide detailed insight into some of the latest trends in globalization technology.
Proven Technical Resources and Processes
Advantel will leverage the technical expertise and proven Advantel methodology and processes that are used in many of Advantel customers today.