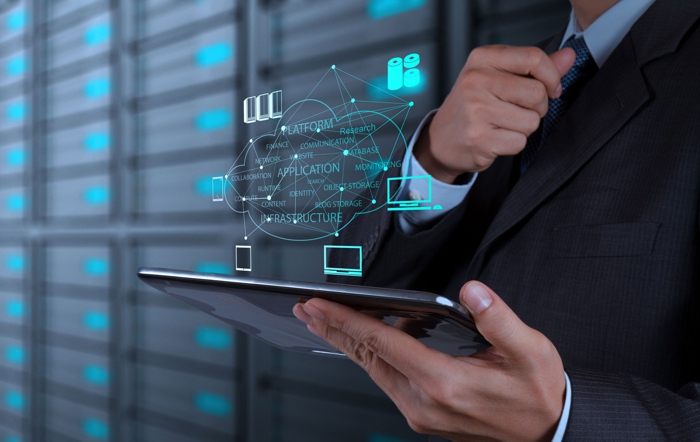 It encompasses all the devices, networks, protocols and procedures that are employed in the telecoms or information technology fields to foster interaction amongst different stakeholders. Include computer hardware (servers and related workstations), network connectivity with accessories, and all necessary equipment. 
Performance problems undetected in the testing process can be quickly identified during deployment processes so corrective actions can be escalated and quickly completed to minimize negative impacts to the business and customers. Fewer poor performing applications introduced into production leads to more satisfied customers.
---
Comprehensive Nationwide Support Infrastructure
Advantel and technology partners nationwide support centers in strategic locations. Advantel can assist planners in understanding how much applications are used, helping determine if the applications still meet business requirements and if the value to the organization exceeds the ongoing maintenance costs. We pursue to help identify any applications that are having chronic issues perhaps due to age and/or reduced vendor support.