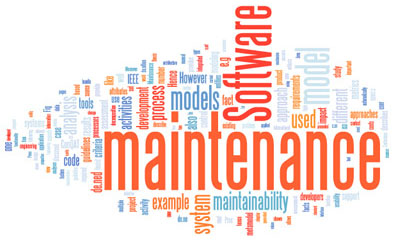 Optimize your automation system and engineering by taking advantage of the benefits received through our maintenance and support services program. Advantel assists in the configuration specification part of estimating processes by helping technicians to "test drive" different hardware and operating system software combinations in order to approximate the benefits before spending substantial time and money to perform pilot tests in the test lab. Advantel can provide real-time and historical data to support the problem determination process. More timely problem determination results in shorter disruptions to the business, improving staff productivity and resulting in more satisfied customers.
---
Account Management
Experienced Account Manager as Single Point of Accountability for the sales and maintenance requirement.
Single Point of Contact
Advantel serves as a single point of contact for client's entire hardware and software support requirement. This set of processes covers the day-to-day work required to monitor and maintain a stable IT infrastructure and operating environment. Some of the tasks associated with the processes are job scheduling, data management (including backup and recovery management), enterprise command center, physical database administration and proactive hardware maintenance.